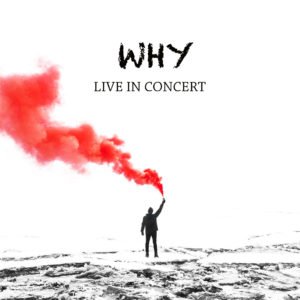 WHY are performing a live streaming concert on Facebook Live FRIDAY APRIL 24th at 9PM (CT Canada) (3AM in UK).
FREE Streaming Concert RSVP: Click To Attend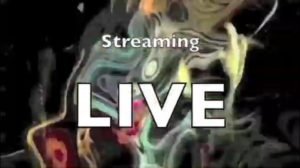 https://www.instagram.com/p/B-dq55nA1_U/
Follow or Like the official WHY Facebook page: WHY on Facebook
WHY will perform their entire new album "Despite All Of The Darkness" streaming live in concert.
The band were in rehearsals preparing for Spring and Summer concerts when the world changed. This will be the first public performance of these songs live.
https://www.instagram.com/p/B-kaTStgRBw/